Googles, Camera Wielding, Mapping Car in Sitges, near Barcelona, Spain.

It was spotted taking a break, or getting set up, hidden away from prying eyes. In a largely unused, closed end, service road.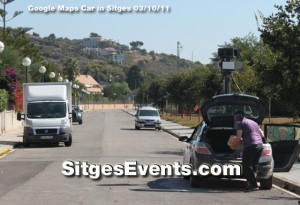 Once it doors were shut, the wheel man, kindly allowed some photos. Which are better than the ones taken earlier, withheld as they may show Google's proprietary equipment! The boot & Door was open.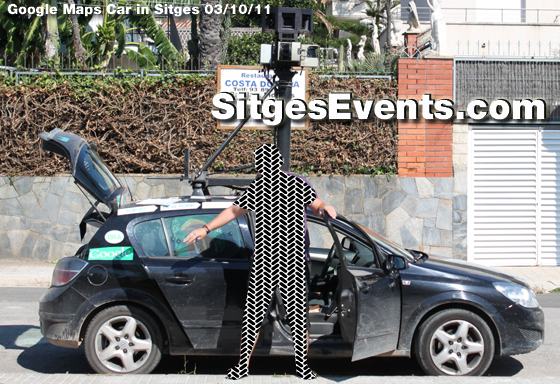 Hopefully they got more of our lovely resort with the improvements to the largely pedestrianised promenade, around the church and the main thoroughfare through the town. Capturing the ports inner road would be good.
Close up of the Car's Camera for making Google Maps & other shots

[nggallery id=1]