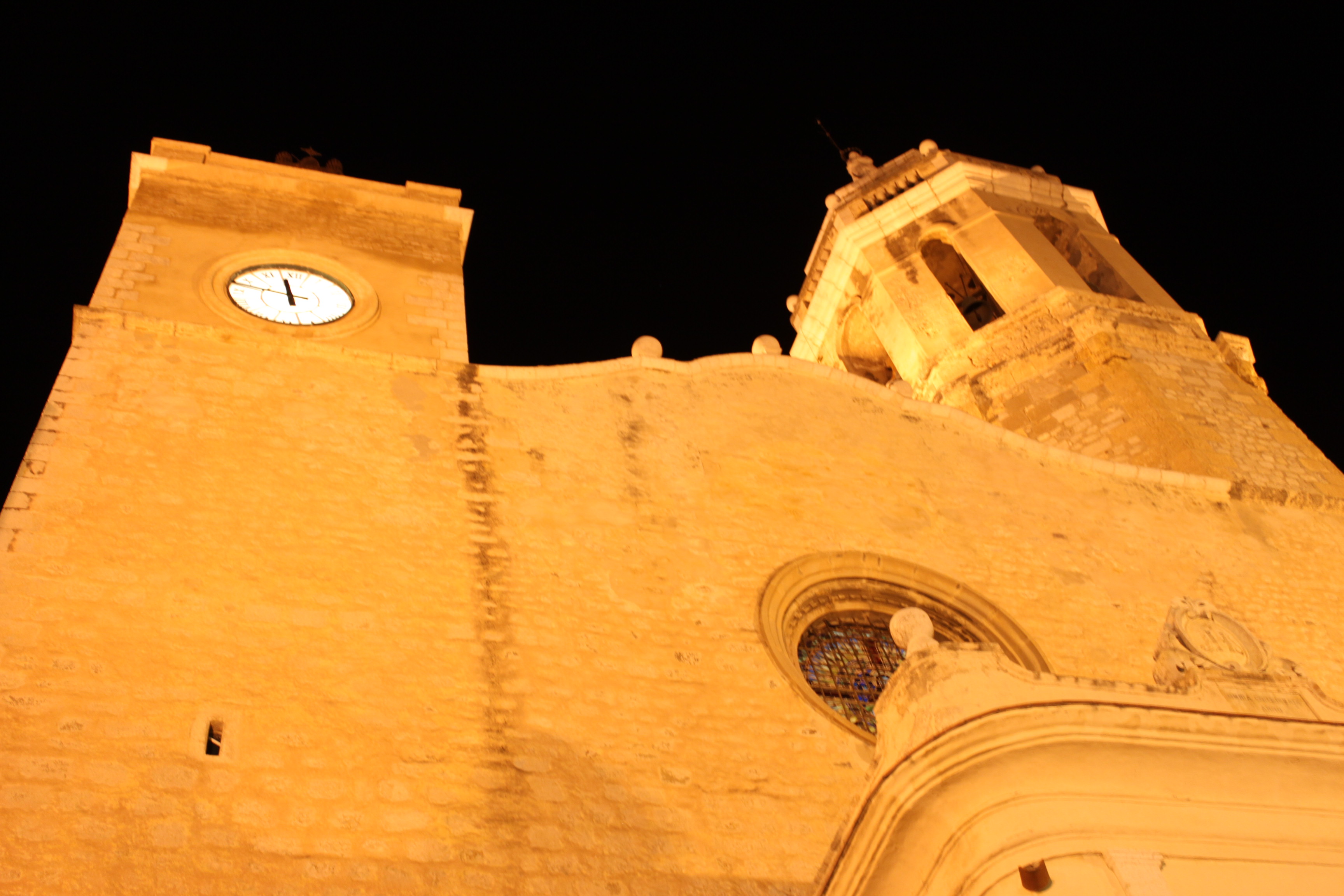 Lights off 20:30 to 21:30 : Saturday 31 March
The bulbs lighting the St. Bartholomew Church and Santa Tecla will be/was turned off for an hour, between 20:30 and 21:30 on Satruday 31 March, in an initiative that aims to send a global message: Together we can save the planet.
Sitges has joined the campaign Earth Hour organized by the World Wildlife Fund (WWF), on 31st March.
Last year, more than 5,000 cities in 135 countries turned lights out on the main monuments and iconic buildings to encourage the world to make small and large commitments to creating a more sustainable and environmentally friendly model of living.
People individually are also an essential in the campaign. WWF asks all who wish to join the campaign on 31 March, between 20.30 and 21.30 hours, turn off all lights that are lit at home.