February, 2013
By Sitges Events at February 22, 2013 | 1:36 pm | 0 Comment

AUTT – All Terrain Users Association (La Asociación de Usuarios del Todo Terreno) autt.org / facebook autt Apdo. de correos: 90036 08080 Barcelona (Barcelona) Located in Barcelona For owners & fans of 4×4 vehicles, quads, motorcycles etc Promote...
Continue reading
By Sitges Events at February 12, 2013 | 1:57 pm | 0 Comment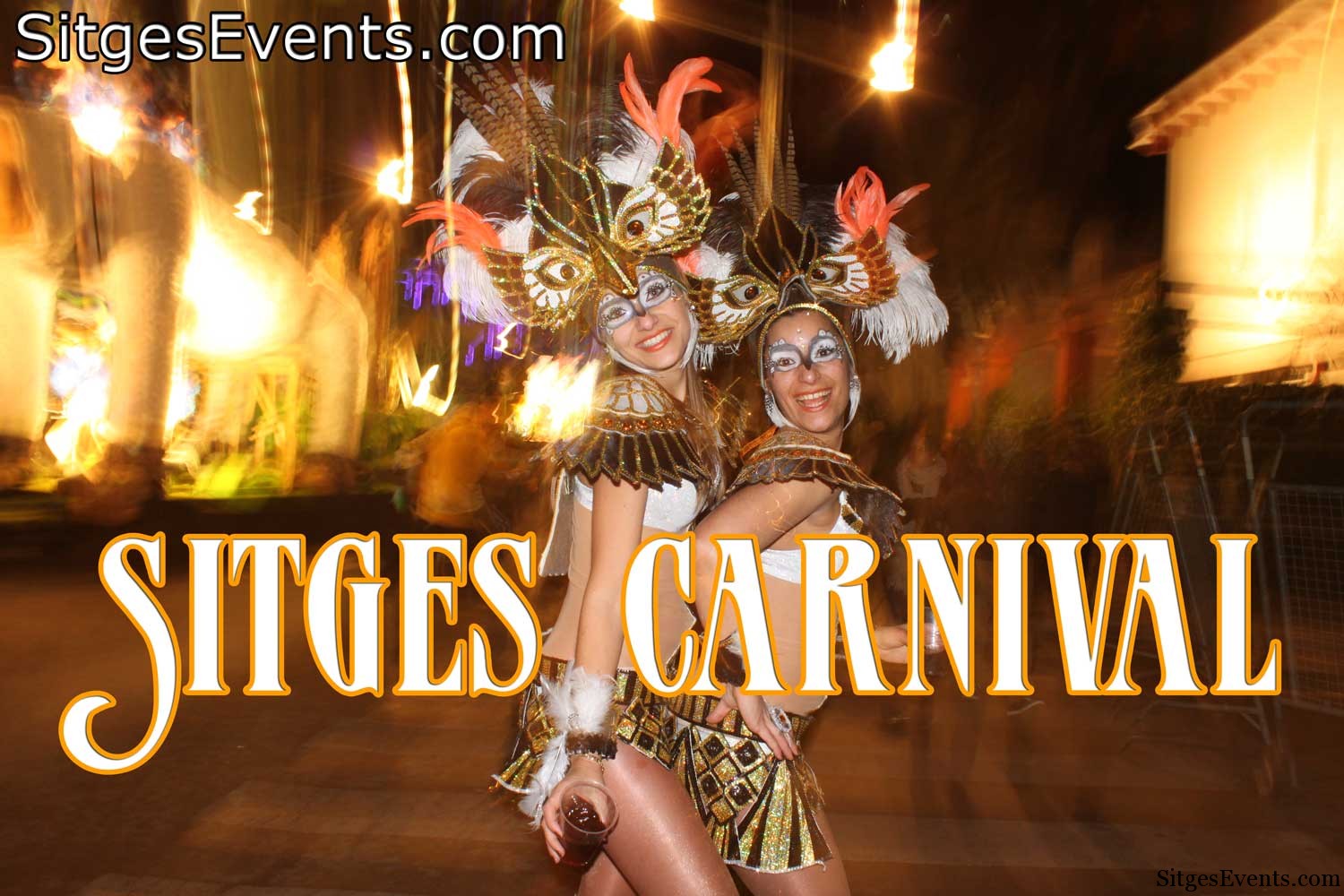 A wild, colorful and noisy 'Mardi Gra' type carnival. With over 300,000 party goers, many in fancy dress, at it's height. Normally involves weekend nightlife, with the bars open longer (often to 5 or 6am) in Sin Street & surrounding town center roads. Then a...
Continue reading
By Sitges Events at February 9, 2013 | 3:10 pm | 0 Comment