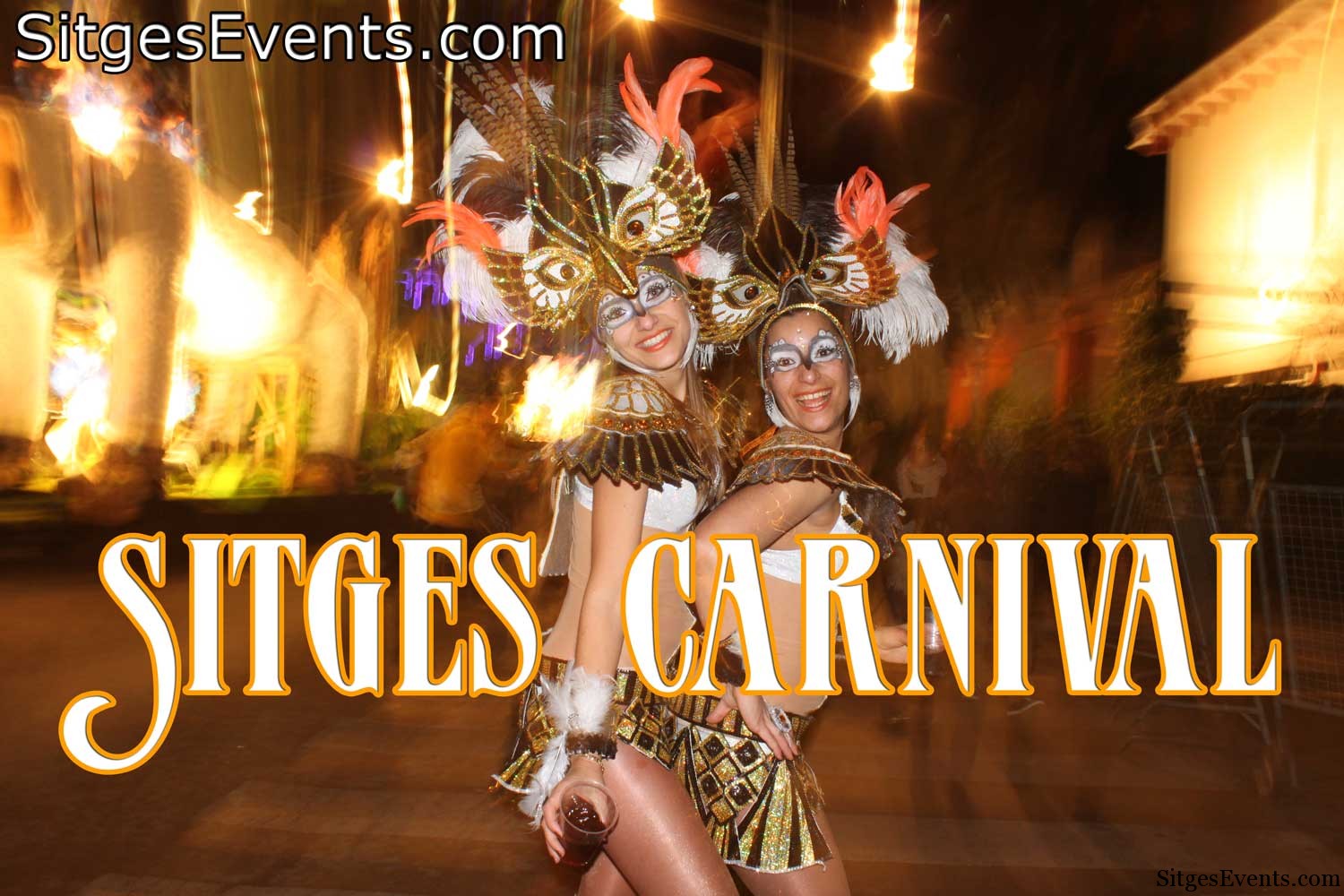 A wild, colorful and noisy 'Mardi Gra' type carnival.
With over 300,000 party goers, many in fancy dress, at it's height.
Normally involves weekend nightlife, with the bars open longer (often to 5 or 6am) in Sin Street & surrounding town center roads.
Then a Sunday Parade into the night & late night bars again, with many people hanging around to dawn. The same happens after one quieter night on Monday, with the Tuesday Parade.
Both often involve 40+ floats filled with beautiful people, young and old, of every persuasion,