January, 2012
By Sitges Events at January 21, 2012 | 11:55 am | 0 Comment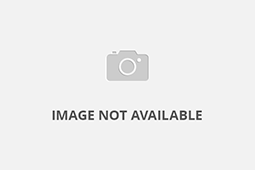 ?Olympic tickets for sale over the counter in Spain but they have barely sold any admin (at) SitesEvents.com may be able to help They're like gold dust in Britain. But hundreds of top Olympics tickets can be bought in Spanish shops, it emerged yesterday. The...
Continue reading
By Sitges Events at January 20, 2012 | 1:41 pm | 0 Comment

El Retiro Cinema in Sitges is showing original language films every Tuesday, at 10pm for 6€ Sherlock Holmes: a game of shadows & the Iron Lady has been shown. Let us know if you are going to a Tuesday showing and want company on 'hello (at) sitgesclub.com'. We will aim...
Continue reading