June, 2011
By Sitges Events at June 21, 2011 | 2:28 pm | 0 Comment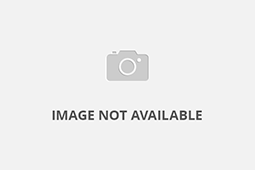 We hope to provide access to Sitges Event Organisers to add each of their festival and sports events in Sitges. And will add many ourselves, once time allows. This an English, Google Translated, summary of Sitges Events for the next month: 21/06/2011 to 21/07/2011 from...
Continue reading
By Sitges Events at June 2, 2011 | 7:21 pm | 0 Comment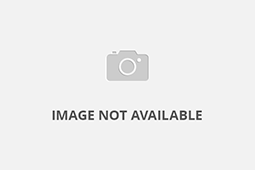 XXVII Annual Meeting of the Economic Circle in Sitges 27th yearly meeting under the theme 'basis for the new economy XXI century', attended by representatives of business and political world to discuss strategy and the overcoming of the economic crisis. President of...
Continue reading